YNCU SOO PEE WEE ARENA
Where strong character is built
year after year.
PRIME TIME – HOURLY RATE    $203.00   (5pm – 11pm Monday to Friday.  7am – 11pm Saturday and Sunday.)
NON-PRIME – HOURLY RATE    $157.00   (7am – 4pm Monday to Friday.  11pm on Saturday and Sunday)
NO CANCELLATIONS!
YNCU
SOO PEE WEE ARENA
The Community First Soo Pee Wee Arena is a Registered Canadian Charity rink in Sault Ste. Marie, Ontario, Canada. Our facility features a regulation 85' x 185' rink, with a capacity of 1000 spectators, as well as, ample parking, an on site pro shop (Soo PeeWee Pro Shop), sharpening service, concessions, and a full service restaurant (Centre Ice Bar and Grill) overlooking the rink.
The "Pee Wee" has been providing community oriented sports and recreation since 1967. It is home to the Soo Pee Wee Hockey League which has over 1000 boys and girls. Additional activities include men's and women's recreational hockey, figure skating, power skating, adult and youth hockey tournaments and the annual Campbell Amusements spring Midway.
SOO PEE WEE PRO SHOP
The Soo Pee Wee Pro Shop is the smallest pro shop in Northern Ontario. We are located in thehistoric Soo Pee Wee Arena in Sault Ste. Marie, Ontario. Come check out what we have in store.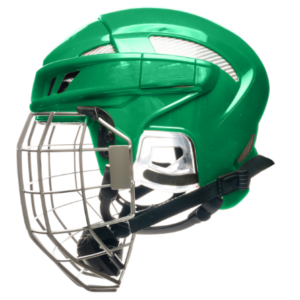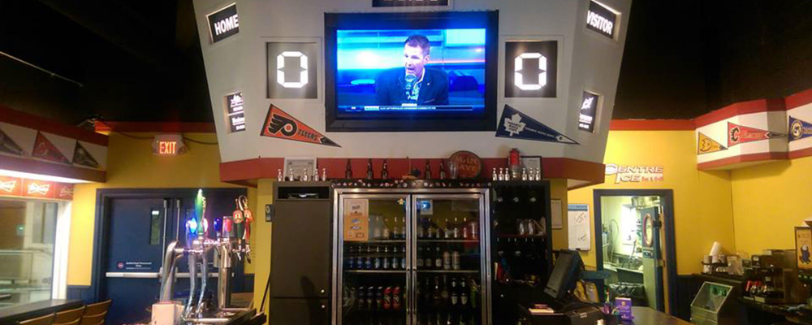 CENTRE ICE BAR & GRILL
From eating one of the daily specials while watching our 6 TVs, or live hockey action on the rink, to event hosting and catering. Bring your friends and family to the relaxed environment at Centre Ice Bar & Grill.
WHERE CHAMPIONS ARE BORN
Stanley Cup Champions Ron Francis, Tyler Kennedy and Paul DiPietro as well as many other NHL players and hockey pros all had their start right here at the Pee Wee.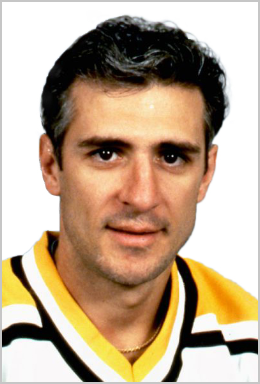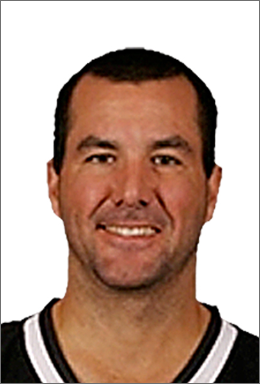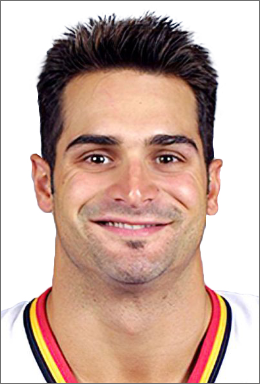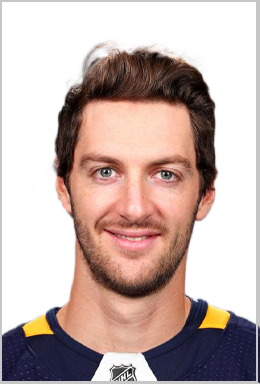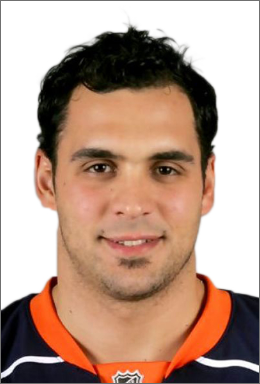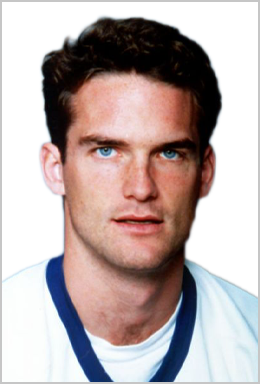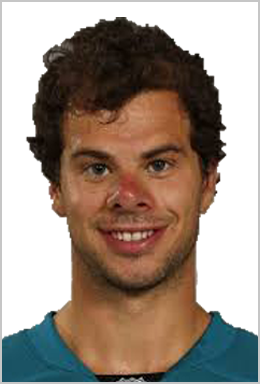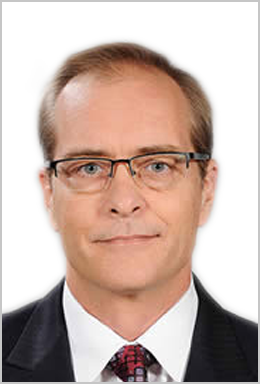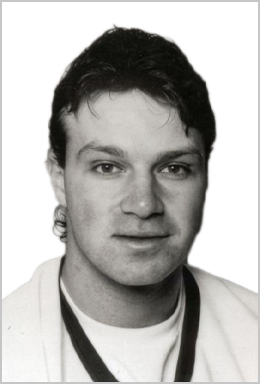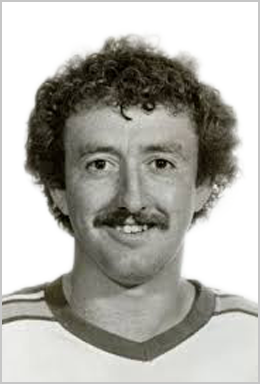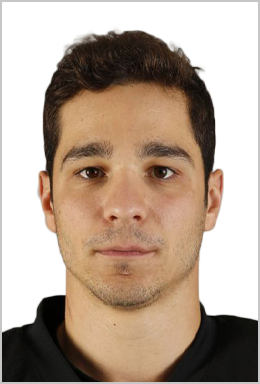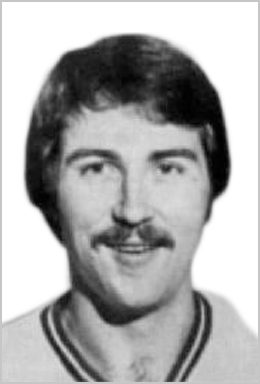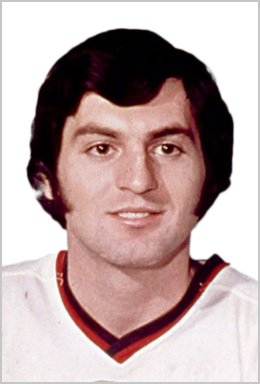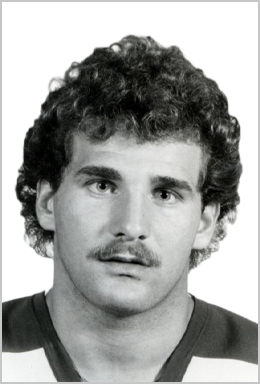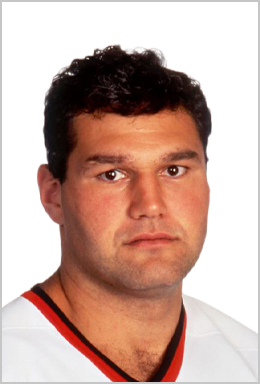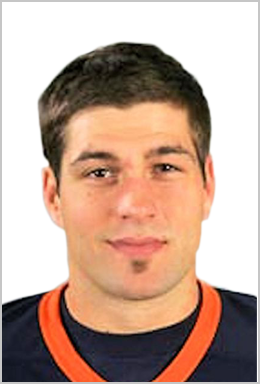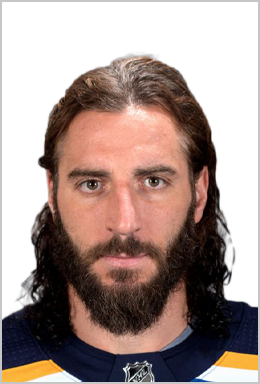 OUR COMMUNITY PARTER
In 2015, YNCU partnered with the Soo Pee Wee Arena. Since then, the arena has been proudly named The YNCU Soo Pee Wee Arena. YNCU believes that recreation is an excellent relationship and character-builder and is proud to support this 100% local facility and the many people of Sault Ste. Marie that use the arena every day. As a local credit union and financial institution, YNCU invites you to experience truly local banking. Isn't it time you banked where you lived? Welcome to our Neighbourhood.